Combining the most advanced sound absorbing materials with high performance lighting.
Acoustic luminaires available in various shapes and forms.
From standalone shapes to complex configurations, A-Light's acoustic lighting solutions enable endless design possibilities.
Choose from 14 standard and 16
premium acoustic color options.
Acoustic luminaires increase absorption in a space while also providing functional illumination, improving human performance and comfort.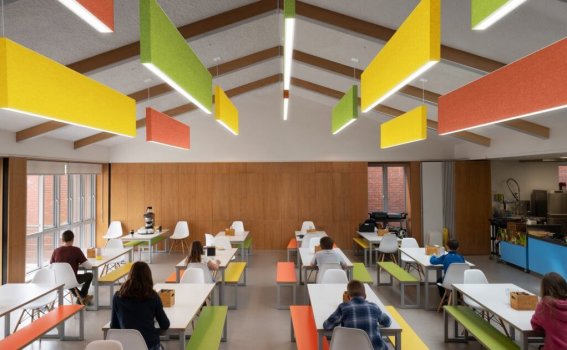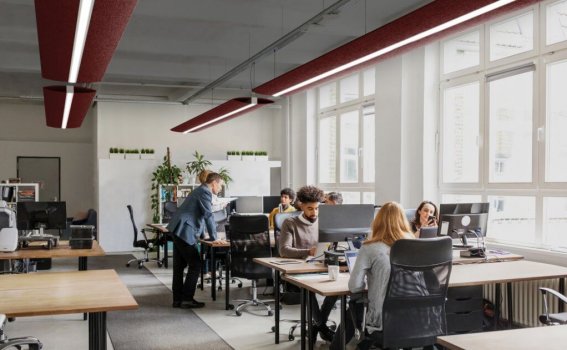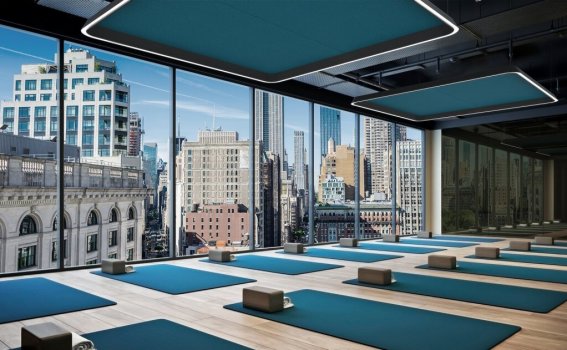 Want to learn how our acoustic luminaires reduce
unwanted ambient noise?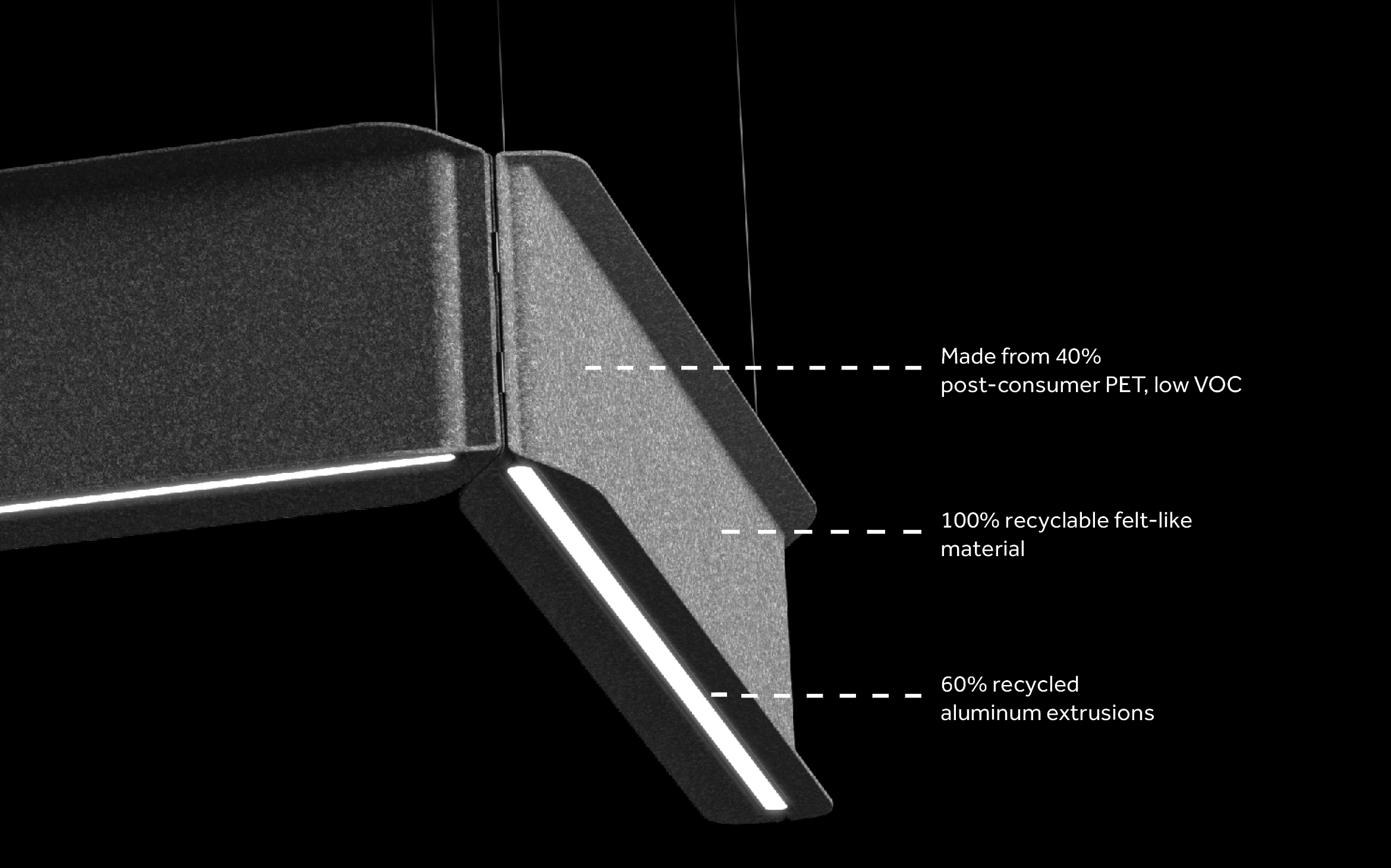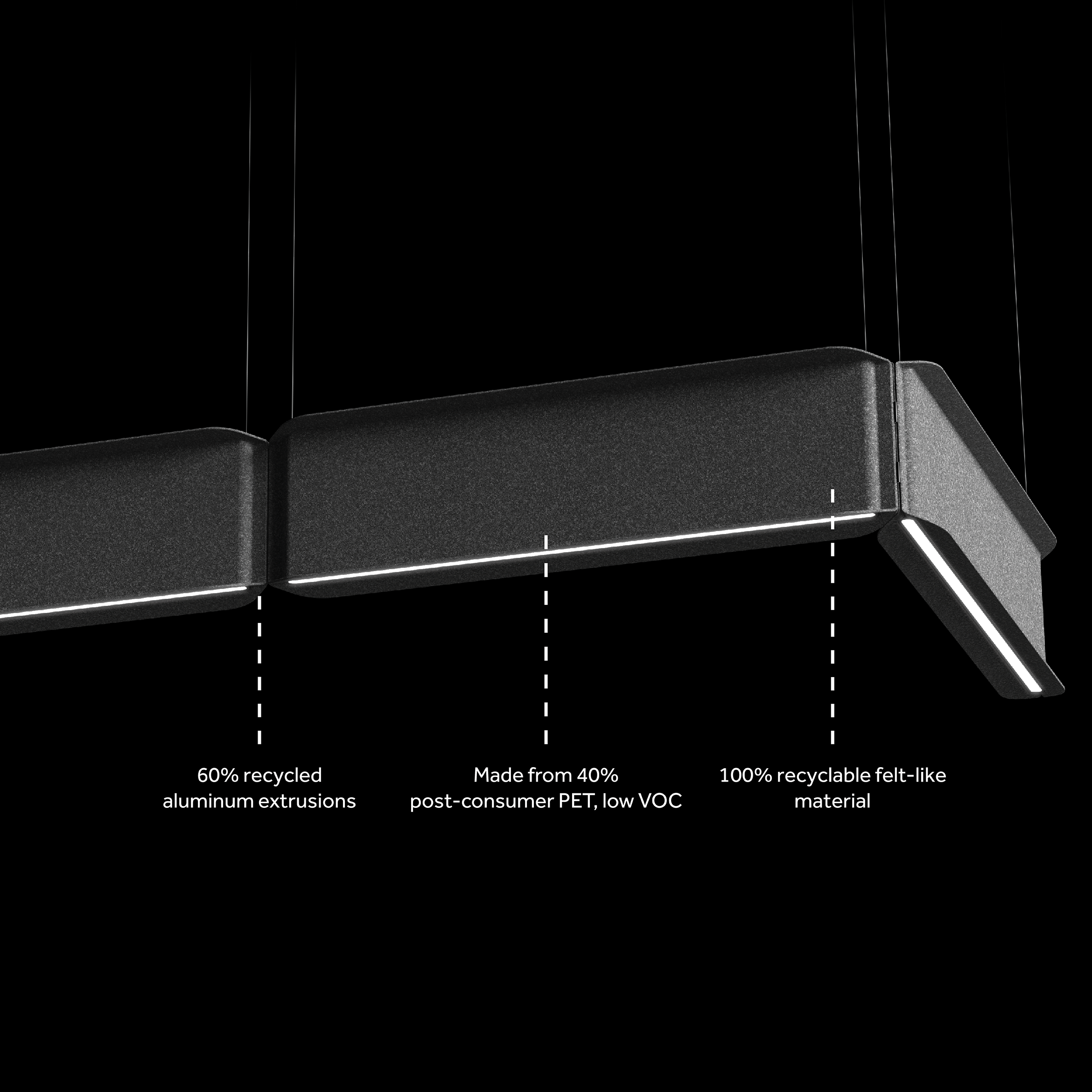 The acoustic material is Declare label listed for enhanced material tracking and transparency.​ A-Light products are nLight® enabled, connecting fixtures to a digital network for reduced energy consumption.